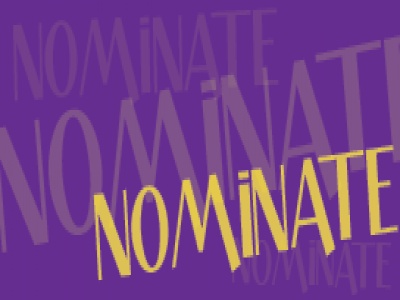 Join The #vintageglitz At The National Vintage Awards Uk 2014
Vintage businesses are being encouraged to enter the 2014 National Vintage Awards.
Due to take place in Central Birmingham on 19th June 2014, the NVAs were created in 2012 to celebrate the small, independent businesses that keep the vintage scene alive. They are open to any business or individual in the UK that feel they deserve recognition for their hard work and passion for vintage and antiques.
Alongside tickets to the evening event, presentation with an official 'NVA Winner' award, and the title of 'Best in the UK', winners will enjoy a comprehensive winner's package including a year's free advertising in The Vintage Directory, publicity via The National Vintage Awards website and that of the awards sponsors and a goody bag full of vintage treats.
All nominees will receive a complimentary 'PR pack' to help them draw in public votes, including an example press release, flyers, and also a month on the NVA website during the voting process, complete with a website link.
Businesses should nominate themselves at check website for full category requirements and T&Cs:
Best Online Vintage Shop — Fashion & Accessories
Best Online Vintage Shop — Homeware
Best Musical Performer (public vote)
Best Vintage Entertainment (public vote)
Best Vintage Artist (public vote)
Best Vintage Event Service or Supplier
Beauty & Grooming Award
Best Pin Up Model (free to enter)
Best Regional Vintage Shop (public vote)
Best Vintage Reproduction
Best Vintage Fair (public vote)
Best Vintage Lifestyle Blog
Best Vintage Venue (public vote)
Vintage Academy Breakthrough Business Award
The Vintage Directory Personality of 2014 (public nominations)
Best Vintage Photographer (public vote)
"...Where the vintage elite meet..."
© 2014 - 2021 The National Vintage Awards UK