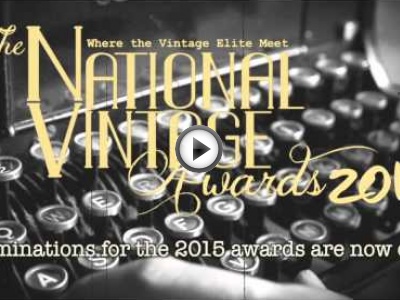 Vintage Style Videos from Film & Production Partner ThenMedia
The National Vintage Awards are delighted to be working with ThenMedia for the 2015 awards.
Not only have ThenMedia designed our new look website but they have produced the fantastic video clips you may have seen popping up across social media and here at www.thenationalvintageawards.co.uk
If you have any video production requirements for yourself or your business eg music video filming, editing, advertisements etc CONTACT ThenMedia quoting "The NVAs".
"...Where the vintage elite meet..."
© 2014 - 2021 The National Vintage Awards UK