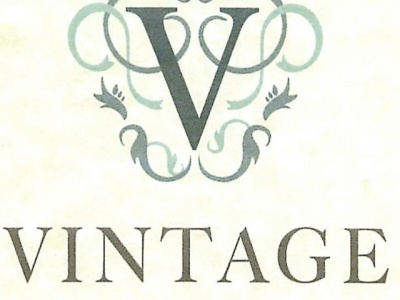 Sponsoring Best Vintage Reproduction 2014 - "vintage Visage"
Vintage Visage exist to share with makers all over the world their love of making vintage and vintage inspired items.
The Vintage Visage website is a haven for makers; patterns and instructions for all types of clothes, needlecraft and design inspirations, with patterns from the 1850s to the 1970s, many of which can be instantly downloaded, and a growing number with full size paper pieces via post.
Whether you want to make hats, handbags, clothes, toys or learn how to darn and embroider in a particular style, you should be able to find it on our website at http://www.vintagevisage.co.uk — if not- just ask as its probably in our archives waiting to go on our new website with even more goodies which is coming very soon......We are about to start a wholesale dept so please do get in touch if you would like to sell our products in your shop or stall. If you are going to the awards you will find some of our lovely new vintage style fashion postcards in your goodie bag....
"...Where the vintage elite meet..."
© 2014 - 2021 The National Vintage Awards UK